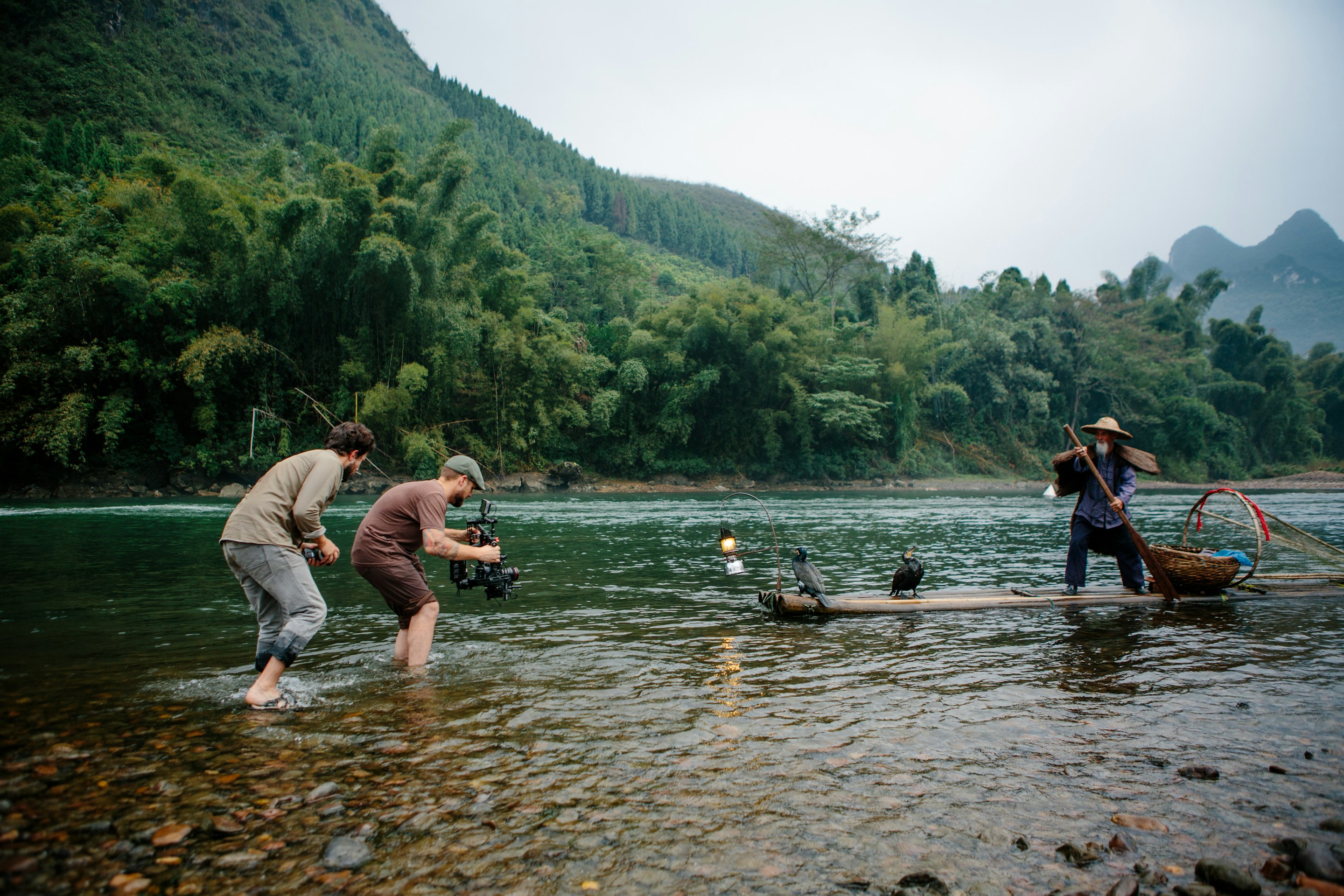 We're a team of storytellers based in Ontario, Canada, focusing on creating branded content for agencies, companies, and editorial clients around the globe. We thrive on collaboration, we love to travel, and we're beyond passionate about what we do!
We've created stories and collaborated with clients such as Nike, Gatorade, DJI, The NBA, and Huawei.
Our approach combines our background in photojournalism with a highly cinematic aesthetic resulting in content that truly sticks out, and stories that have a purpose.

Contact us at: fostervisuals@gmail.com or at +1-519-784-4674 to collaborate!